These days, it's all about non-invasive body sculpting options to get you one step closer to the body of your dreams. What used to take months, if not years, of time and energy in the gym can now be accomplished with a few sessions of a simple body sculpting treatment like Physiq Body Sculpting.
WHAT IS PHYSIQ BODY SCULPTING?
PHYSIQ Body Sculpting is the newest advancement in body contouring treatments to reduce fat and define muscle.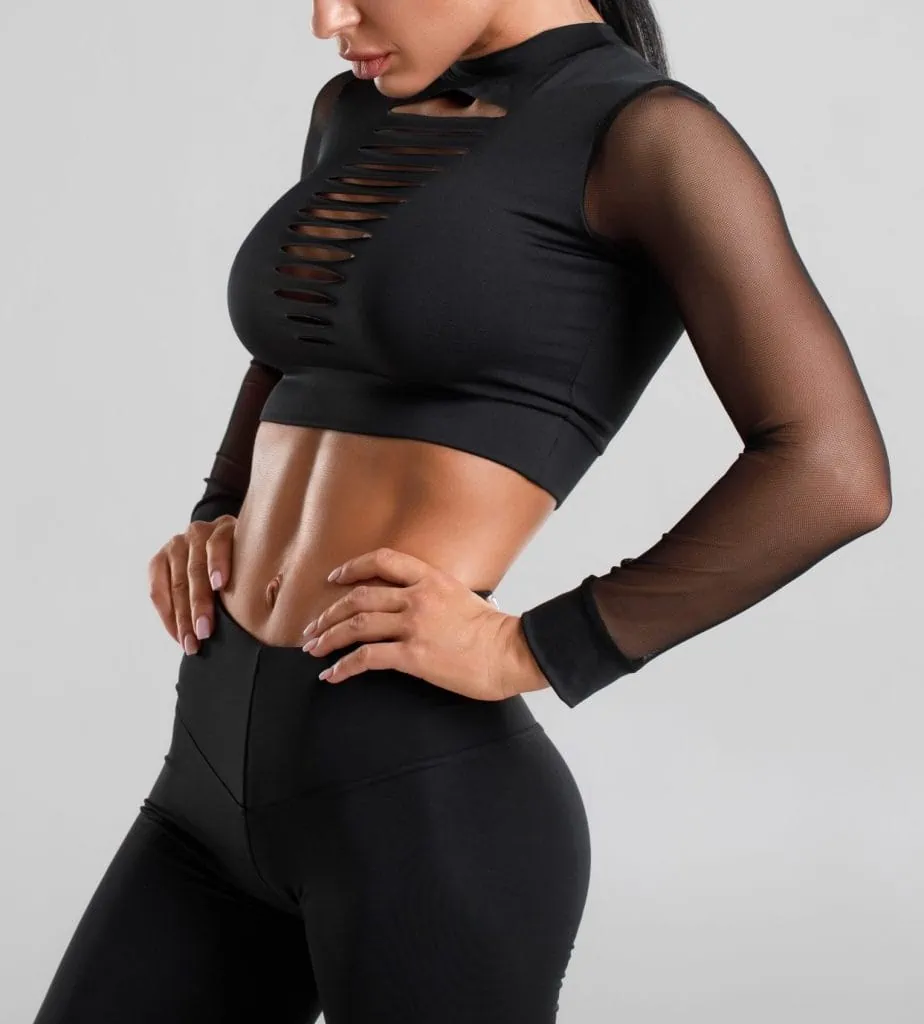 The Italian-designed device is a cutting-edge, modern-day aesthetic treatment that is safe, fast, and effective. A single non-invasive treatment addresses both fat reduction and muscle stimulation to put you that much closer to the body of your dreams.
Unlike other fat reducing and muscle enhancing treatments, PHYSIQ is different. It uses a specialized technology known as Sequential Thermal and Electrical Pulse (STEP), exclusive to the device. The STEP technology allows heat and muscle stimulation to alternate throughout the treatment to create optimal results.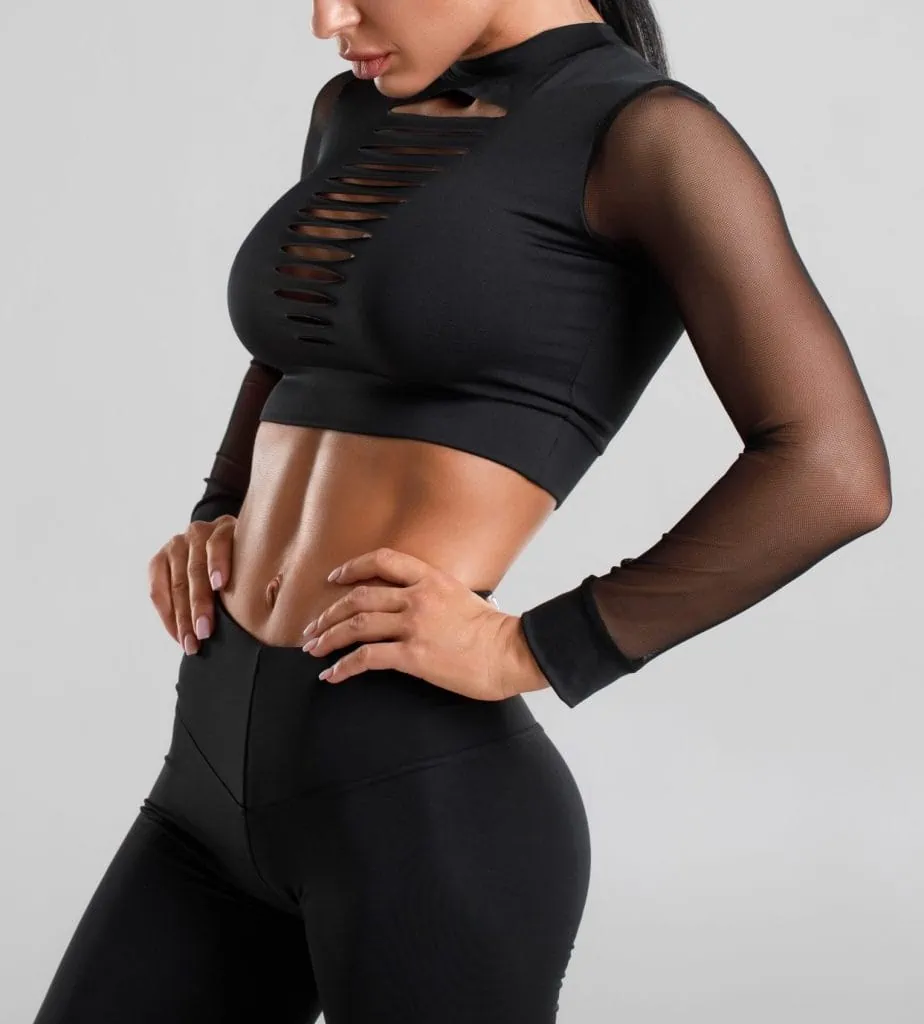 HOW DOES PHYSIQ BODY SCULPTING WORK?
PHYSIQ uses a combination of deep heat and electrical muscle stimulation to tone the treatment area in 30 minutes. The downtime-free treatment uses different modalities to treat a variety of areas of the body for noticeable results over time.
The treatment is comfortable thanks to applicators with a cooling feature within them. As a result, there's no stinging, burning, zapping, freezing, or intense heat feeling during a session of PHYSIQ.
The PHYSIQ machine features four applicators that allow the muscle-building and fat-reducing technology to reach the optimal wavelength for absorption into body fat. Each applicator emits the energy at a 120-degree angle, giving a large coverage area while reaching the underlying tissue. The benefit of the multiple applicators lets multiple locations be treated faster than usual with no downtime or recovery period, either.
STEP technology, the primary technology used in PHYSIQ treatments, consists of electrical muscle stimulation (EMS) and a superluminescent diode matrix (SDM) delivered to the body from a single applicator. Various energy modalities allow for maximum results and minimize treatment time.
PHYSIQ is a personalized treatment for various body parts, including smaller body parts. Some of the more popular treatment areas include:
The glutes
The inner and outer thighs
The abs
The hips and flanks
The back
The arms
You can also take a mix-and-match approach and use PHYSIQ to target specific areas, meaning the treatment is not limited to improving just one site. Many patients like to address several areas when opting for PHYSIQ. HOW MUCH DOES PHYSIQ BODY SCULPTING COST?
To best determine the cost of a PHYSIQ treatment, we recommend a consultation.
Our providers can discuss the treatment details with you, the areas you wish to target, and the number of treatment sessions necessary to obtain the results you desire.
We tailor the treatment to your needs, and the cost will vary depending on the treatment area and the number of applicators used. Our team can also create a custom package exclusive to your needs and a more precise cost for the treatment. A consultation with our staff will provide a more accurate treatment cost.
WHAT ARE THE BENEFITS OF PHYSIQ BODY SCULPTING?
PHYSIQ decreases fat in stubborn areas and increases muscle tone, which are the main benefits of the treatment. The treatments are also painless and downtime-free, a big plus for patients.
PHYSIQ targets fat and muscle in a single treatment, whereas other body sculpting devices only hone in one or the other. As a result, the results are always natural-looking and complementary to the body for a proportional look.
How long will PHYSIQ Body Sculpting last?
The results from a complete PHYSIQ treatment package are long-lasting. Therefore, it's essential to maintain your results with a healthy diet and proper exercise. If you want to boost your results, you can always choose to repeat the treatment in the future.
Are there any side effects or risks?
No. PHYSIQ is safe, and there are no reported side effects or risks. Some patients say that their skin is slightly flush or pink for a day or so post-treatment, but it quickly subsides.
What does a treatment feel like?
PHYSIQ is comfortable with no pain. During a PHYSIQ session, the skin quickly reaches a temperature that allows for fat reduction without getting too hot or burning the skin. It also prevents spikes because of a simultaneous cooling function.
First, your provider will apply the applicators to the skin with a gel pad. A comfortable elastic band helps hold the applicators in place so they don't shift during the treatment. Then, the device is turned on, and patients can relax while PHYSIQ does the work.
You may feel minimal warmth during the treatment, but it should not be uncomfortable.
Patients can also control their energy levels and adjust their comfort levels with a simple control button.
How long does one PHYSIQ treatment take?
On average, a single PHYSIQ session takes between 15 and 30 minutes, depending on the treatment area.
How many sessions will I need to see results?
We recommend, on average, five sessions of PHYSIQ and doing one session every two weeks. But, of course, everyone has different target areas, so some may need fewer or more sessions.
Some patients notice improvement after the first treatment session, but you will see the full results after the entire course of treatment. Most patients see the most dramatic changes around the six-week mark.
No, there is no downtime with PHYSIQ. Following a session, you can go about your day. It's best to stay well hydrated and avoid extreme temperatures (hot and cold) for three days after each treatment.
Body Contouring
Essential Guide
Download our exclusive Charette Cosmetics Body Contouring Guide and learn more about our body treatments for both men & women.
GET STARTED WITH
CHARETTE COSMETICS
If you're ready to get the body of your dreams, now is the time to book a consultation with Charette Cosmetics. A one-on-one consultation with our experienced aestheticians will determine the best treatment plan for you. We can also customize a package specific to your needs so that you can obtain the best results possible.
Fill out the form to schedule a consultation or click the button below to book your PHYSIQ appointment today!
We are here to help, feel free to contact us!